Get Wild! with Vicki Clark Recap
The Junior League of Springfield hosted 'Get Wild! with Vicki Clark' on August 22, 2017 at the Springfield Art Museum. Get Wild! featured key note speaker, Vicki Clark, a non-profit leader and consultant from Memphis, Tennessee. Vicki brought lots of positive energy and laughs to the room with her presentation titled  "11 Commandments of Wildly Successful Women."
Over 160 women from across the community (some traveling all the way from Kansas City!) with red clappers in hand participated in a morning of uplifting entertainment. A short networking event was hosted immediately prior to Vicki's presentation and delicious catering was provided by Dining by Design.
Vicki kicked off her presentation by asking audience members to stand and recognize a strong female role model in their life and many attendees volunteered to share. Throughout her presentation Vicki provided great advice on being a strong woman and how it is incredibly important to lift each other up as women in our communities. Vicki pushed us as women to break through preset expectations and to not worry about what others think. Vicki concluded her presentation by calling volunteers on stage to lead us in a cheer for ALL wild women and remind us we are here for each other.
Vicki is an amazing speaker for professional women of all ages. Attendees left feeling empowered and uplifted by her presentation.
Thank you so much to all those that attended!
Check out our album of event pictures here.
"11 Commandments of Wildly Successful Women"
1.  One Size Does Not Fit All – Create YOUR Own
Definition of Success
2.  Take responsibility for your work, life, health,
and HAPPINESS
3.  Change Your Thinking: Change Your Life
4.  When the Odds are Against You, Defy the Odds
5.  Fantasize your Future, but Create Your Game Plan
6.  Get Ready, Get Set, RISK!
7.  When someone says "you can't", say "Watch me!"
8.  Become Financially Savvy 
9.  See mistakes as road signs, not road blocks
10.  Enjoy your LIFE! Have FUN!  
Download Vicki's '11 Commandments' PowerPoint here.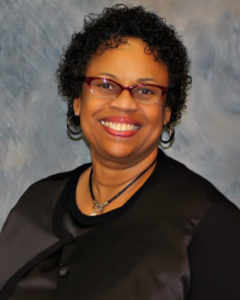 Vicki Clark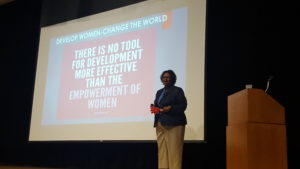 "There is no tool for development more effective than the empowerment of women"
– Kofi Annan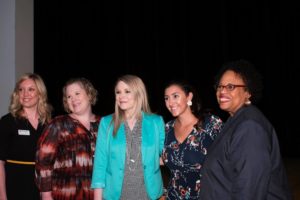 Left to Right:
Meredith Bosso (JLS member), Sarah Thomas, Crystal Mapp (JLS member), Michelle Vespa (JLS member)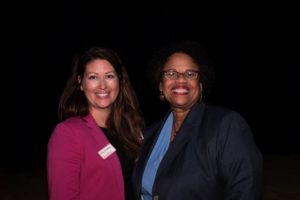 Current JLS President, Mary Kromrey, with Vicki Clark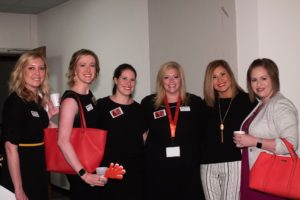 JLS members (from left to right)
Meredith Bosso, Caitlin Kissee, Clarissa Young, Melissa Bade, Shanda Trautman, Kristin Carter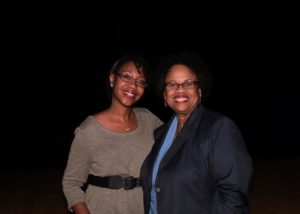 JLS provisional member Monica Horton with Vicki Clark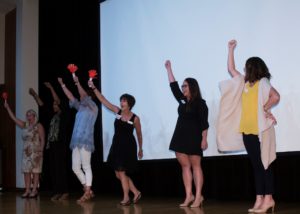 Cheering on ALL wild women!