Join Us For Charity Ball 2020!

Thank you for your support of the Junior League of Springfield and understanding during this time. FOR THE LATEST UPDATE REGARDING JLS EVENTS (INCLUDING CHARITY BALL), CLICK HERE.
Updated March 17, 2020.
Save the date for
Saturday, March 28th, 2020
Featuring The Mixtapes!
Join the Junior League of Springfield on 

Saturday, March 28th, 2020 for an evening celebrating over 61 years of serving the community with refined dining and classic cocktails,

live music, and a well-curated auction.
Ticketing options available from $50 to $200!
*You purchase raffle tickets to win a diamond necklace from Maxon Fine Jewelry!
*You do not need to be present to win;)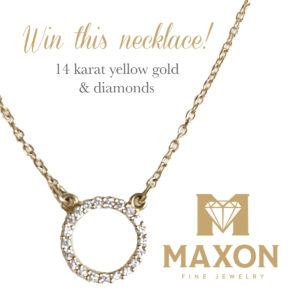 Hickory Hills Country Club – 6:30 p.m.
3909 East Cherry Street, Springfield, MO 65809
You can also purchase tickets by phone by calling 417-887-9422.
SPONSORSHIPS ARE STILL AVAILABLE
Contact Stephanie Hesser or Marin Thompson at charityball@jlspringfield.org or call 417-887-9422.
Thank you to all our 2020 Sponsors!
Diamond Sponsor


 Royal Sponsor 

The Lezah & Ron Stenger Family
 Ruby Red Sponsors
Katie Moore
Janice and Ron Penney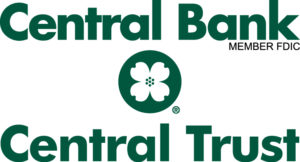 Supporting Sponsors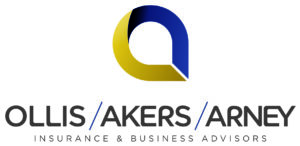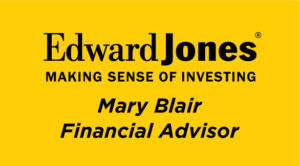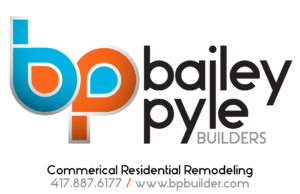 Friend of the League Sponsors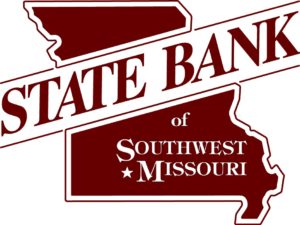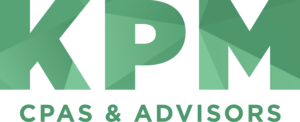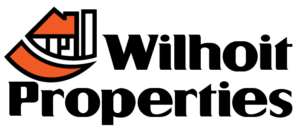 Join us and help make an impact in the community at one of
Springfield's most prestigious fundraisers!