Little Black Dress Initiative 2020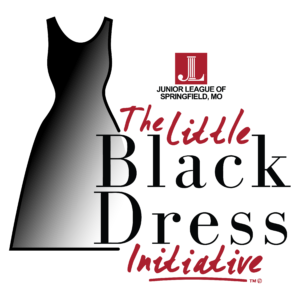 WHAT IS THE LITTLE BLACK DRESS INITIATIVE?
The Little Black Dress Initiative (LBDI) is a global initiative started by the Junior League of London to raise awareness of the impact of generational poverty.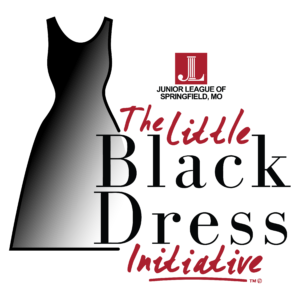 WHAT IS THE LITTLE BLACK DRESS INITIATIVE?
The third annual Junior League of Springfield, MO LBDI is February 17-21, 2020. During this week, JLS members will wear the same little black dress for five consecutive days to illustrate the effects poverty can have on a woman's access to resources, her confidence, and her professional opportunities. By wearing a button that reads "Ask me About my Dress," members will invite and welcome dialogue among colleagues, friends, and strangers to raise awareness about generational poverty.
HOW CAN YOU HELP?
Donate to the cause! Funds raised by LBDI support the JLS Annual Fund, which support our many community projects. Our goal this year is to raise $10,000 – please help us reach our goal!
 2. PARTNER with us! We would love for you or your place of business to join us in wearing your own little black dress! For $100, your business can partner with us and show your support for JLS and LBDI! We will provide your business with everything you need to participate including a packet of LBDI information, explaining how you can help us make a difference in our community as well as support stickers for your business participants to wear on our designated partnership promotion day. On that day, we will also promote our LBDI partnership with you to our membership of 600 women and our social media followers. If you or your place of business would like more information please contact Stephanie  Hohenshell by  email at LBDI@jlspringfield.org.
3. PARTICIPATE in any of the fun public events we have planned! See our Calendar of Events below!
HOW WILL YOUR DONATION HELP?
This initiative will help us advocate for poverty awareness and support our mission of promoting voluntarism, developing the potential of women, and improving our community through the effective action and leadership of trained volunteers. In addition, JLS collaborates with many organizations and projects that help support those affected by generational poverty including:
Community Summit: Focus on Poverty
Ozarks Food Harvest
Laura's Home
Isabel's House, started as a Signature Project of JLS
Rare Breed Youth Services
Habitat for Humanity: Women Build
Robberson Community School Collaboration
WHAT IS GENERATIONAL POVERTY?
Generational poverty occurs in families where at least two generations have been born into poverty. Growing up in poverty is one of the greatest threats to healthy child development. Poverty and financial stress can impede a child's cognitive development and their ability to learn. The poverty rate in Springfield has steadily increased in recent years and now affects nearly 25 percent of Springfield residents – this is a higher rate than Chicago or Washington, D.C. JLS is committed to eradicating generational poverty in Greene County, and through efforts like LBDI, we as an organization are able to provide critical education on this issue and help raise money to effect change.
CALENDAR OF EVENTS

Feb 16, 2020– Alamo Drafthouse Drag Bingo Brunch
Location: Alamo Drafthouse Backlot
Time: 11:30 AM
Cost: $1 per bingo card
JLS receives 100% of bingo card sales
Is Registration Required? No
Details: There will be three rounds of bingo. A happy hour and brunch menu will be available.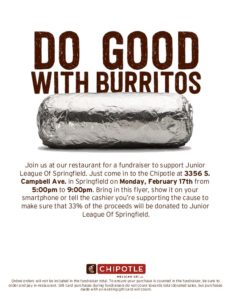 Feb 17, 2020 – Chipotle: Do Good with Burritos
Location: 3356 S Campbell Ave, Springfield, MO
Time: 5:00PM-9:00 PM
JLS receives 33% of Sales
You MUST show the flier below when ordering for JLS to receive a portion of the proceeds.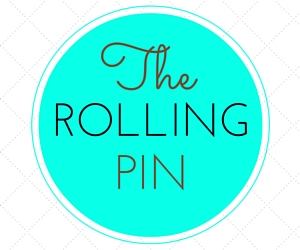 Feb 18, 2020 – Cookie Decorating Class at The Rolling Pin 
Location: The Rolling Pin, 3170 E Sunshine St, Ste I, Springfield, MO 65804
Time: 5:30-7:30 PM
Cost: $30
Sign up ASAP! There are only 25 spaces are available!
CLICK HERE TO REGISTER FOR THE COOKIE DECORATING CLASS

Feb 19th – Pizza Hut: Make a Difference with Pizza
Location: All Springfield, MO Pizza Hut Locations
Time: All Day
Cost: FREE
JLS Receives up to 20% of Sales
You MUST show the Little Black Dress Initiative flier when ordering in person or use our code ( 1117 ) if calling or ordering online.
Offer valid for dine in, carry out or delivery.
CLICK HERE TO ORDER FROM PIZZA HUT ONLINE
*USE THE CODE 1117 TO ORDER ONLINE

Feb 20, 2020 – Community Day
Location: Springfield Art Museum
Time: 11:00 AM – 1:00 PM
Cost: $10 Minimum Donation suggested
CLICK HERE TO REGISTER FOR COMMUNITY DAY
Registration is suggested. Lunch and drinks will be provided.
COMMUNITY DAY SCHEDULE OF EVENTS
11:00AM-11:30AM | Registration – Tour the Springfield Art Museum or take a few minutes to enjoy your lunch

11:30AM-12:00PM | Speaker – Amy Blansit, Founder of the Drew Lewis Foundation

12:00PM-12:30PM | Speaker – Randy Bacon, The Road I Call Home Photographer (Exhibit currently featured at Springfield Art Museum)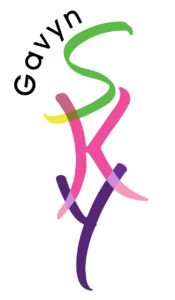 Feb 21st – Gavyn Sky Paint Night
Location: JLS Basement
Time: 6:00PM-9:00 PM
Cost: $95
Is Registration Required? Yes
Event Capacity: 20
Details: Wine and snacks provided by Margo.
Here is an idea about what you may create: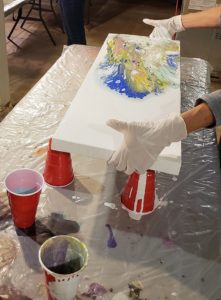 CLICK HERE TO REGISTER FOR GAVYN SKYE PAINT NIGHT
More details to come!
If you have questions, please contact Stephanie  Hohenshell by  email at LBDI@jlspringfield.org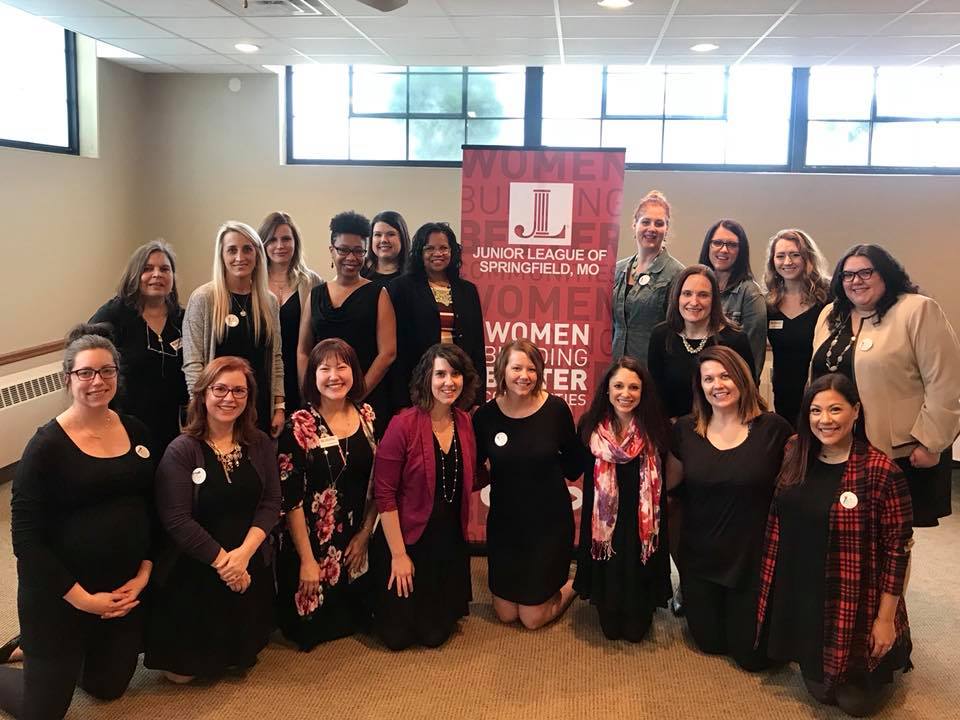 JLS members participating in our LBD initiative