Community Summit: Focus on Poverty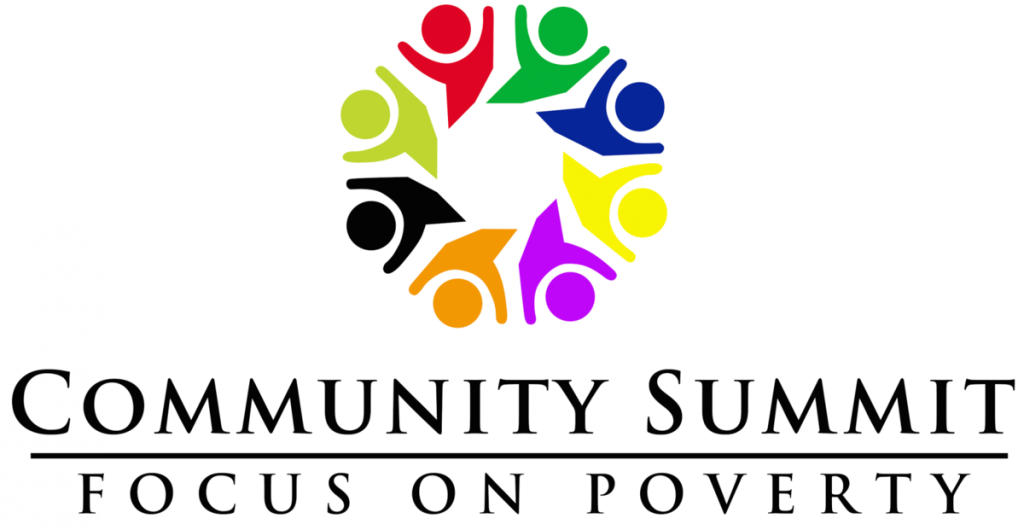 The Junior League of Springfield and our community partners presented "Community Summit: Focus on Poverty" on Thursday, October 8th 2015. The key focus this year was poverty, with an aim to align and amplify our community's efforts through a collective call to action that featured:
The introduction of the 2015 Community Focus Report for Springfield-Greene County, Impacting Poverty Commission Report, and the Zone Blitz Report.
A panel of community leaders addressing poverty.
Keynote speaker Dawn Lockhart of the"1,000 in 1,000" Program of Jacksonville, Florida.
The announcement of The Northwest Project: a large-scale grant opportunity through the Community Foundation of the Ozarks.