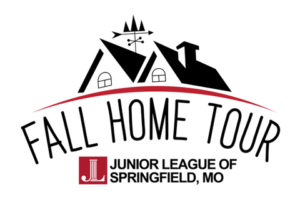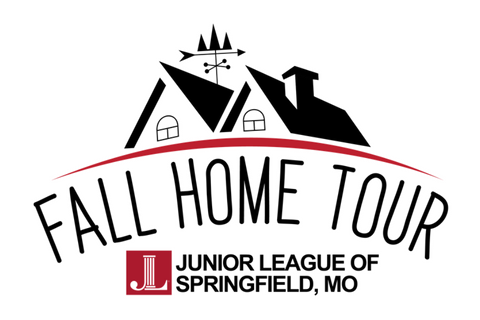 Fall Home Tour
Junior League of Springfield proudly presents Fall Home Tour, featuring a glimpse into six of Springfield's finest residential kitchens. Find inspiration for your next remodeling project, or admire thoughtful design and craftsmanship on a self-guided tour while enjoying live music and a fun day out with friends and family.
Charity Ball
For 56 years, Charity Ball has been a tradition in the Springfield community.

Little Black Dress Initiative
JLS uses the Little Black Dress Initiative (LBDI) to illustrate the effects poverty can have on a woman's access to resources, her confidence, and her professional opportunities. By wearing the same little black dress for five consecutive days with a pin that reads 'Ask me About my Dress' members will invite and welcome dialogue among colleagues, friends, and strangers to raise awareness about generational poverty. Our amazing group of women will be raising money for the JLS Annual Fund.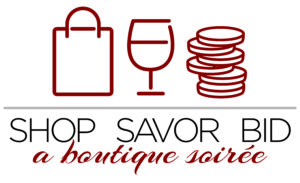 Shop Savor Bid – A Boutique Soiree
The Junior League of Springfield, MO's Shop Savor Bid features a full day of shopping and fun followed by an evening paddle party and quarter auction as well as eating, drinking and more shopping. JLS's newest event is the perfect place to be seen by women and men who are getting their holiday shopping started early!
Sponsorship & Donations
Our community programs and projects rely on donations from individuals and organizations – your support is critical to our continued success.  YOU can make a difference!  JLS fundraising efforts teamed with our trained volunteers ensure maximum impact of your gift.  Please consider sponsoring one of our events or contributing to our Endowment Fund or Annual Campaign.